TRIPOD ADAPTOR
Designed for use with the mobile system when accessing normally unfished swims and minimal bankside disturbance is required.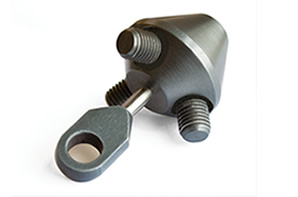 NEW

compact pod that can be set up in seconds. Made from 1k
carbon fibre and anodised machined aluminium components, with
an extendible centre section which increases the length from 600mm
to 850mm.
The pod has extendible legs to accommodate uneven ground and optional front stabilising bar holds the buzz bar in position preventing "swivelling' of the set up on one of those fast takes. Weighing just 460g, making this one of the lightest pods on the market, and definitely the most must have.